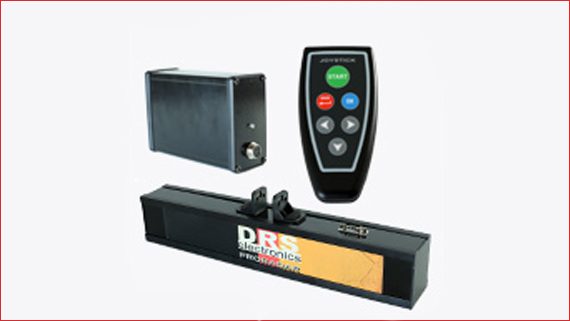 Probes & Accessories

This is the new edition of the Ground Exper.
This PRO version features wireless connectivity, adjustable discrimination on 5 levels, cell phone control protocole and lots of software improvements for better performances. It's the first Pulse Induction metal detector in the world that gives you hints about the metal, shape and depth of a target before you even start digging. Scan results appear on cell phone or tablet PC. It can reach depth up to 5 meters ! It comes in 2 new versions: PRO and LIGHT.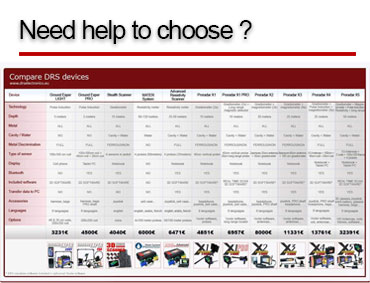 Click on "choose your device" below to compare all our devices. Please feel free to contact us or one of our dealers if you have any question on our devices.
Choose Your Device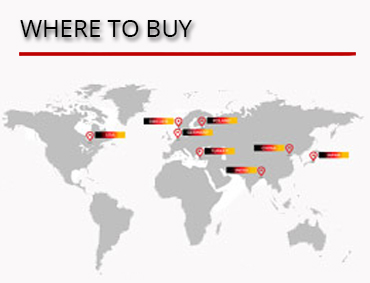 We have distributors all over the world where you can find our full range of products and accessories. You can also buy directly from our factory if there is no dealer in your country.
Read More